Edited on: Picmonkey.com
Camera:
Canon EOS
600D
Time to make this: 45 minutes
Hello fellow blogger friends!
I started off by making a simple salad consisting of spinach, parsley, bell peppers & salt.
I didn't have any pepper which was sad. I think pepper would fit perfectly.
I love the sourness and the sweetness. Super yummy and really easy.
Try the recipe out, you will love it!
Thanks for reading!
//Aria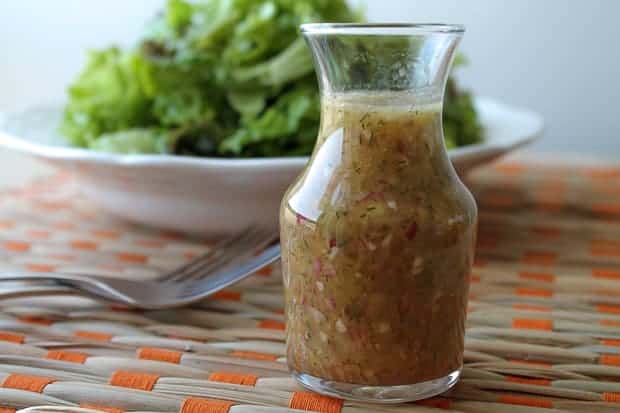 This is Sharon's recipe!
Check her recipe out HERE!